Is Notion Sufficient For A Personal Brand Website?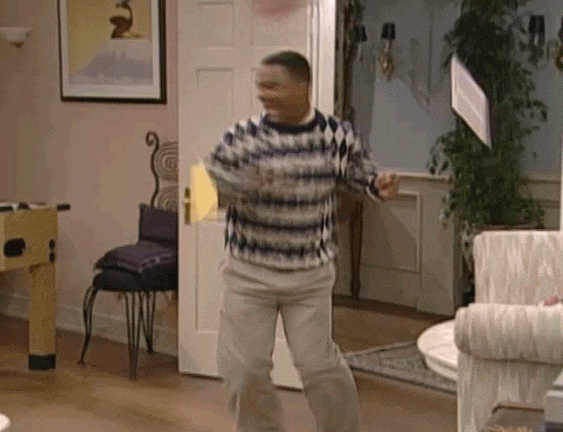 Notion makes me feel all kinds of ways!!
Who doesn't love Notion.So? Honest question... I'll wait.
Everyone that I know loves Notion and we all use it for different reasons. I think the pro plan is one of the best monthly payments I make. Unlimited storage and the freedom to some crazy stuff, like run this website, build advanced databases, and even serve as a client portal or organization power hub.
Notion is how I brainstorm and think.
My Favorite Feature Of Using Notion For A Personal Website
My favorite feature of using Notion as the base of this website is the ease of updating. I can update, adjust, and add things just as I would with any other Notion page or database. Sure, it has some limitations, and the speed does get to me from time to time, but I can't get enough of it. When I found out this was possible, I said "that's neat, I want to do it." Then I went about my life and forgot about it. I'm in Notion all the time, however, so the thought never left my mind.
The intimidation of doing it, though, was a real thing.
https://giphy.com/embed/fnmbbLDy92KhyMvnNo
A few weeks go by and I had a free afternoon and now I have a Notion Website.
It is easy and it works.
It is FREE outside of paying $12 for a domain.
It is incredibly fun.
What's not to love about those benefits?
In addition, to that, it will allow me to build more advanced "things" inside Notion at a later date. I don't even know what I mean by that statement right now, but I know it to be true. Notion is the gift that keeps giving, keeps growing, and keeps improving.
I love the Notion community. I'll be honest, I'm a bit self-conscious when I look at everyone else's workspaces, their skillsets, knowledge levels, and life. This community has some truly bright and ridiculously kind people. The type of people who will lend a helping hand whenever you need it and give without any expectation in return.
The Notion user community rocks!
https://giphy.com/embed/5wWf7GW1AzV6pF3MaVW
Fruition is a project that proves this point to the MAX. I can't shout out Stephen (the guy behind Fruition) enough. I love everything about my experience in building this website.
The Fruition Solution To Notion Websites
Fruition works by letting you use a script pasted into a Cloudflare account to enable custom scripts, widgets, pretty links, google fonts, dark mode, and of course custom domains. I'm sure there will be so much other amazing stuff that Notion websites offer in the future, but today this is where we are at and it is fantastic.
I couldn't tell you the first thing about writing code but I can manipulate this script, which gives me confidence in this solution. If you actually know how to code or know your ways around these things, you'll have no problems. If you don't, I still don't think you will have issues but you may need to spend a little more time reading the guides/watching the training.
https://giphy.com/embed/neffXsHmkBieY
I wouldn't actually try to manipulate that script but I copied it directly from fruitionsite.com